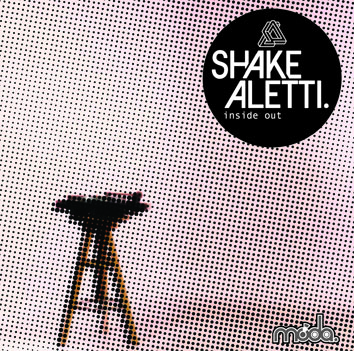 Today is Monday, which means the weekly release of vinyl pancakes, polycarbonate plastic discs, digital mp3 pulses and possibly even a few looters from the slammer.
This week X-Factor's very own Geordie Joe McElderry has released his ironically titled debut album, Classic. AWESOME!

Oh but wait that's not all. Hard Fi also unleashed their new arsenal of killer sounds; an album appropriately named Killer Sounds. COOL!

No but seriously there was Game's eagerly anticipated release of The R.E.D. Album at the weekend too - a seriously DOPE ass record that muthafuckin blows Watch The Throne out the water like daaayum!
Today, Sheffield's strongest p-funk poppers,
Shake Aletti
, pushed out their new EP,
Inside Out,
through up and coming
Moda
. Be careful not to shake the record too hard though as I fear only
His Majesty Andre
's very danceable remix would remain standing.
McMess