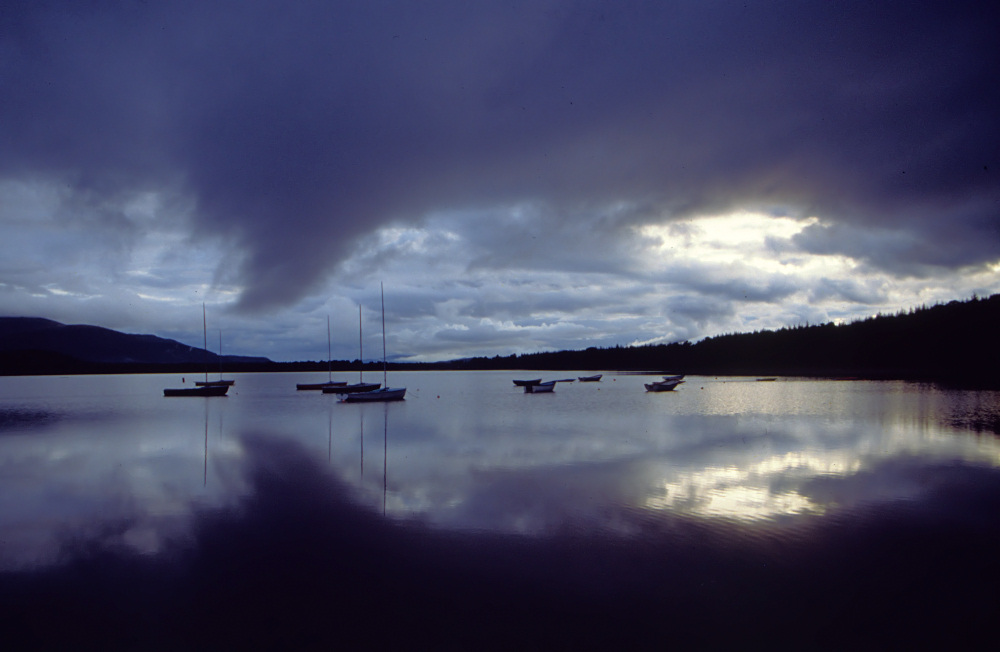 Here's a couple of logs that'll get the chimney blazing for all you househeads out there.
Choc Ice
, one half of
Kado
, has prematurely pulled this electro-house banger out the freezer, as Denzi informs me, two years before he's ready to eat it. Still, doesn't mean we can't torture our teeth with it though. Head down mate.
QPR's newest recruit,
Sebastian James
, has informed me that this is the penultimate 'day' of his house quadrilogy. I'm told Day Four (The Storm) is also complete and will be available very soon i.e. when he has the internet.
McMess